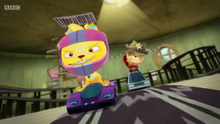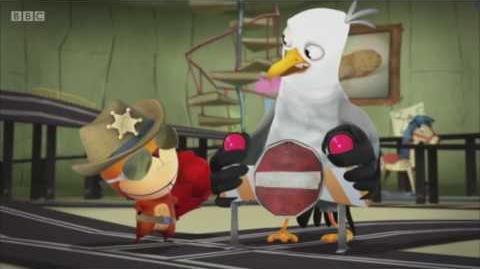 The Fast and the Furriest is the 1st episode of Endangered Species.
When Pickle brings in a road set Merl insists on following road rules, however Pickle breaks all of them, which leads to car chase. Pickle plays the law breaker, Merl plays the policeman and Gull plays an old lady and two men carrying a sheet of glass!
Characters
Edit
Ad blocker interference detected!
Wikia is a free-to-use site that makes money from advertising. We have a modified experience for viewers using ad blockers

Wikia is not accessible if you've made further modifications. Remove the custom ad blocker rule(s) and the page will load as expected.